Journey Night
Journey Night is the place to be for people who are pursuing a better story with power, passion, and purpose. It offers a The Table Community Dinner followed by Celebrate Recovery and GriefShare.
The Table Community Dinner at 6 PM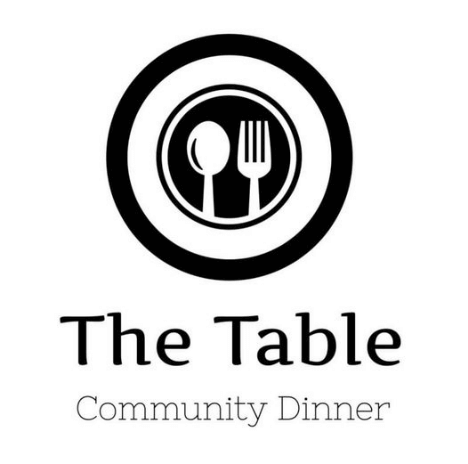 Celebrate Recovery at 7 PM

GriefShare at 7:30 PM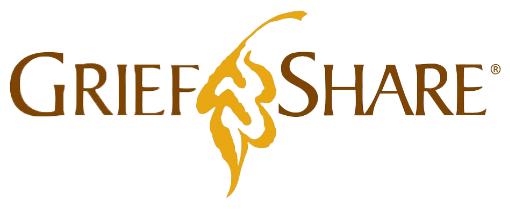 Childcare begins at 6:30 PM
The safety of your children is our top priority. Our children's ministries are staffed with volunteers, all of whom meet the required background standards. You can be confident that your child is well-cared for and having a great time learning about God while you attend the meetings.
Nursery/Preschool (ages 2 months–4 years)
Celebration Place (ages 5–13 years) is the approved children's curriculum for Celebrate Recovery ministries. Through Celebration Place, children experience the love of Jesus as they learn how to love themselves and others while they grow in their own relationship with God. They also learn healthy coping skills for life's tough issues.