What Can I Expect?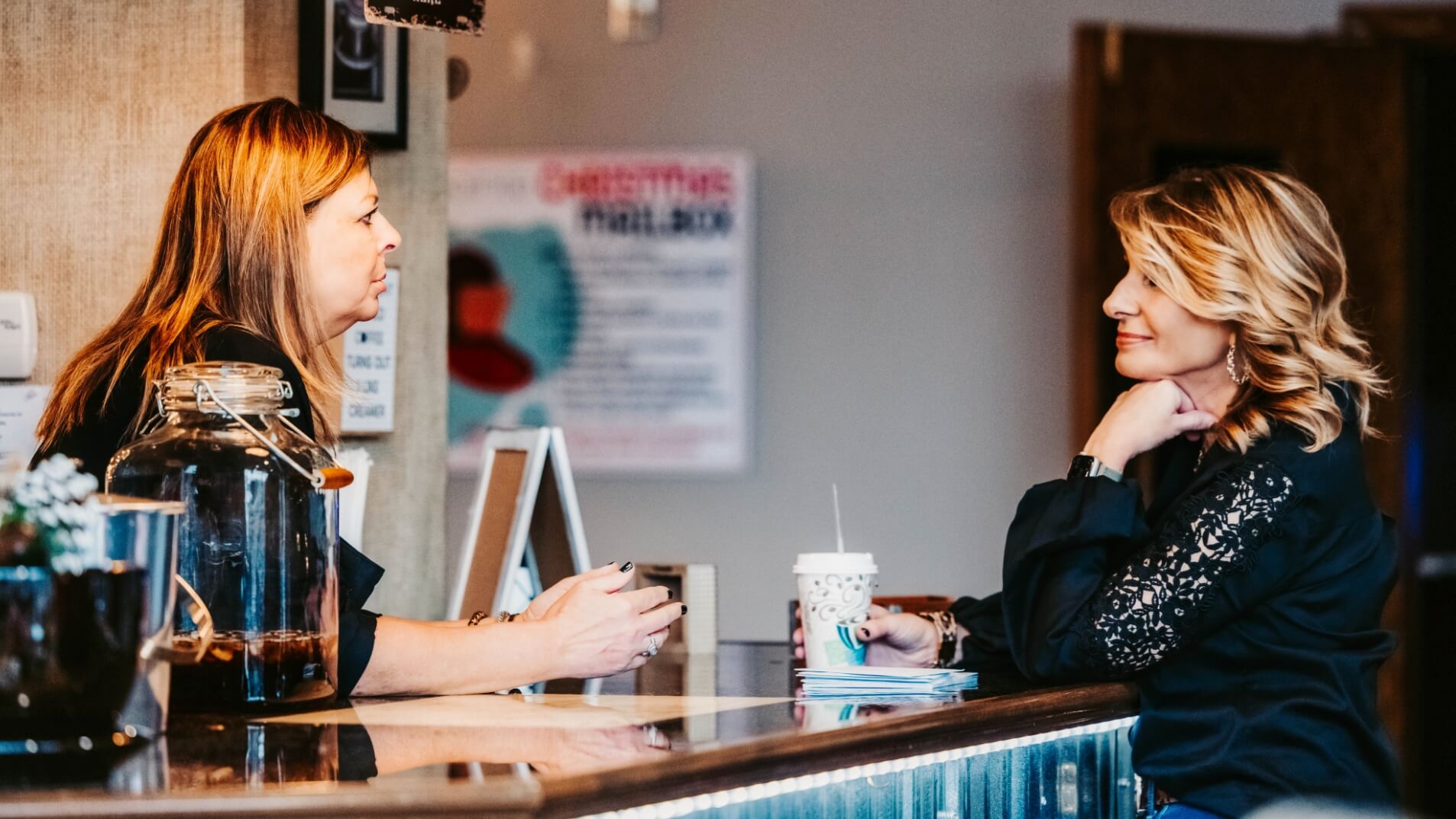 Here are a few things you can expect to encounter when you visit Cross Pointe Church:
Biblical, relevant teaching

Engaging, modern worship style

A safe, fun, Jesus-centered environment for your kids

Come as you are
— No dress code

Friendly volunteers ready to answer any questions you may have.

Coffee from our wonderful cafe staff. Feel free to bring your coffee into the worship center.
Fill Out a Connect Card
How are the services?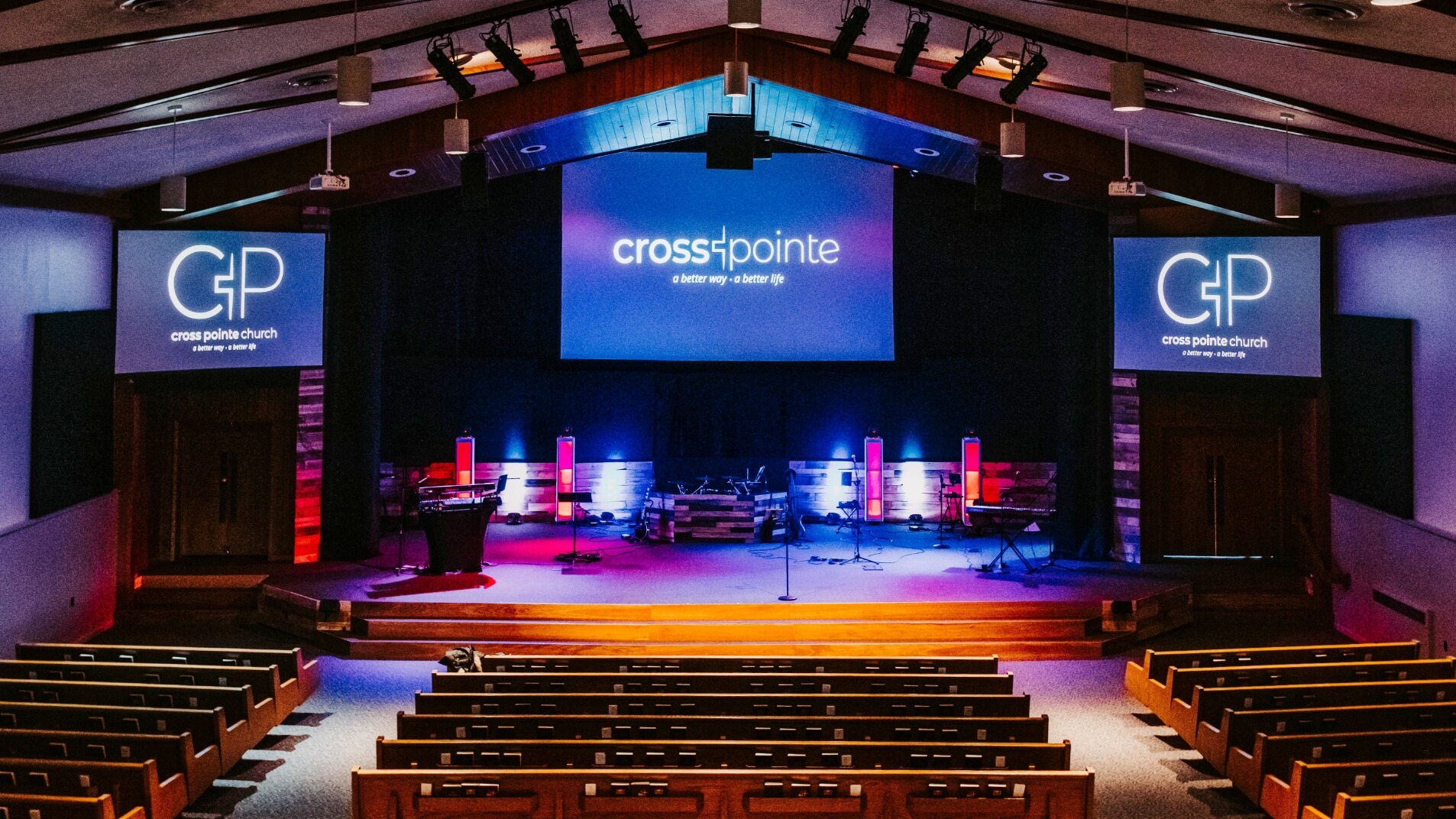 In Person Services on Sundays at 10:00 AM
Our services are about 90 minutes long and consist of worship through music followed by a time of teaching. Led by Lead Pastor Brad Myers, preaching and teachings focus on powerful, uplifting messages that are motivating and challenging. Cross Pointe Church believes that the power of God's Word preached and taught under the anointing of God should be delivered with power, purpose, and passion! Speaking the life-changing message of hope and power in Jesus Christ is at the core of what Cross Pointe Church believes!
Learn More
What about my children?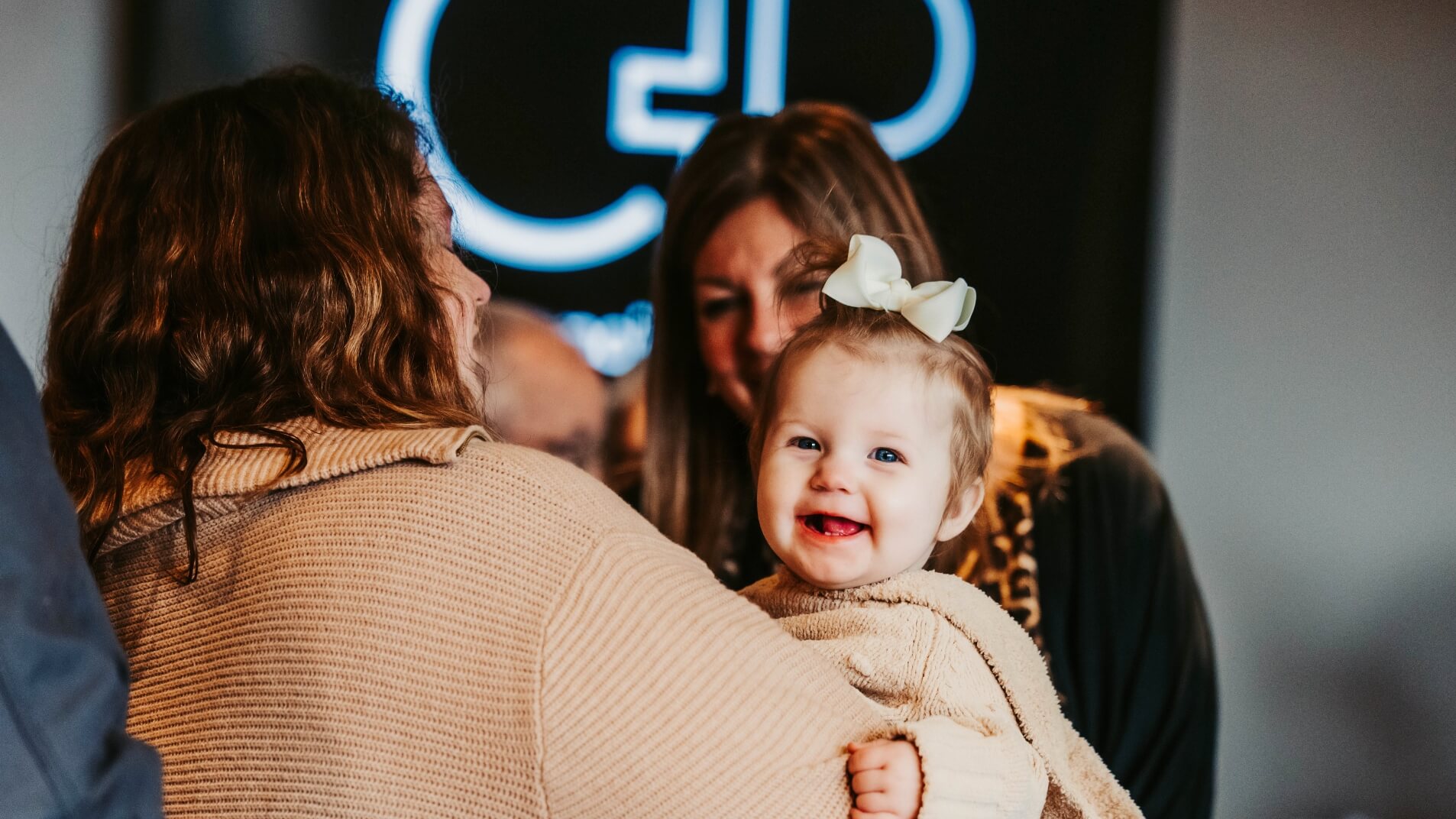 Our CP Kids ministries are available during the worship service for children, infants to 12 years of age.

We love new families! If you are attending for the first time with children from infants through age 12, your first stop is the check-in station at either the Nursery/Preschool or CP Kids. Our team will be delighted to meet you, register your children for their respective classes, and answer any questions you may have.

Our children's ministries are secured areas with volunteers who have been screened, including a background check performed on all volunteers over the age of 18. As part of our security tag system, children should be checked into class and picked up by the same adult, if possible. You can be confident that your children are well-cared for and having a great time learning about God while you worship. Learn More
Where can I park?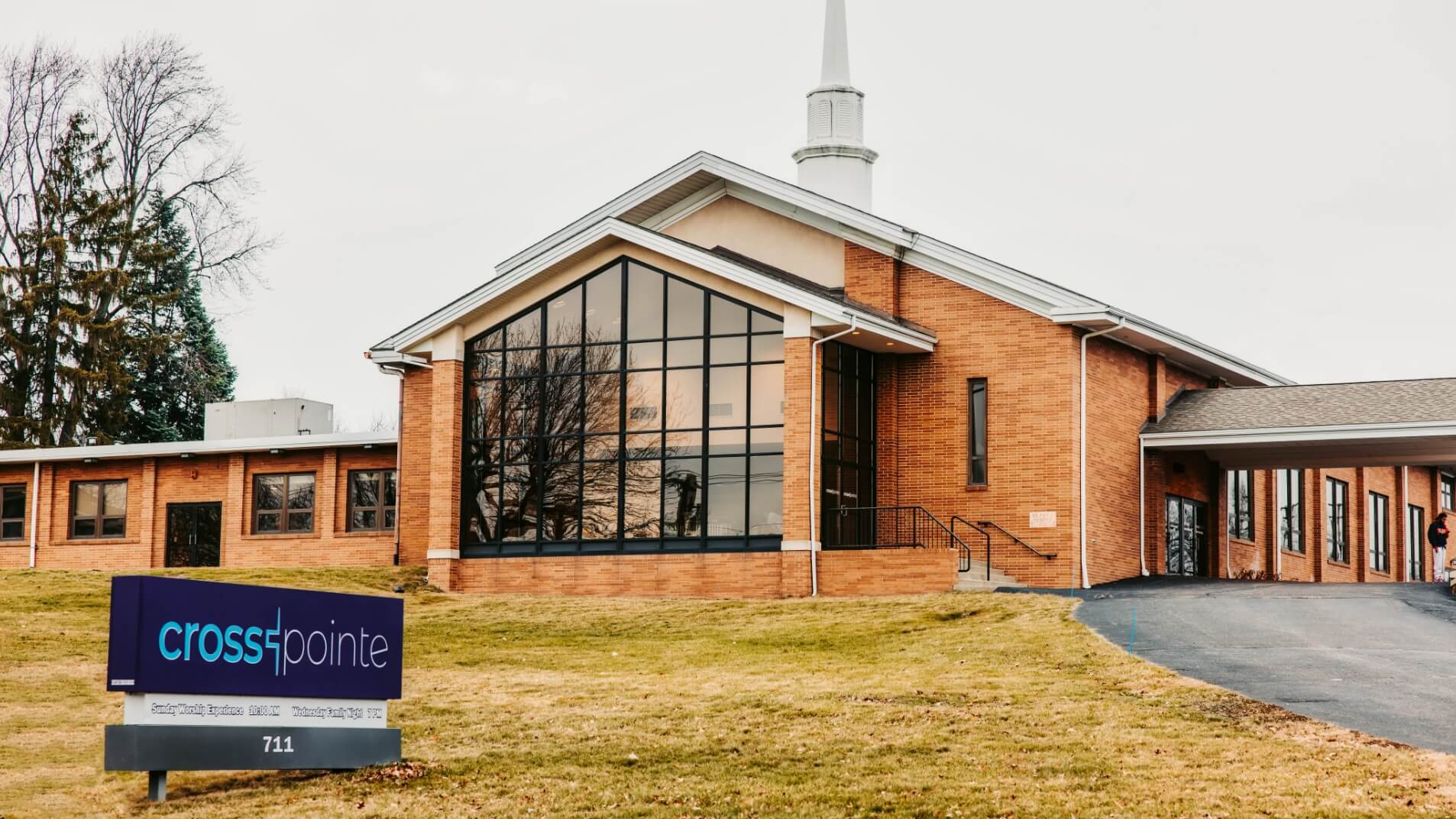 Our main campus is located at 711 25th ST NW, Canton, OH 44709
We have parking available all around the church campus with handicap-accessible parking.
We know visiting a new church can be intimidating. That's why we have a greeting team who would love to meet you and show you around! Stop by the Welcome Center, just outside the Worship Center, or find someone with a lanyard if you need anything or have any questions.